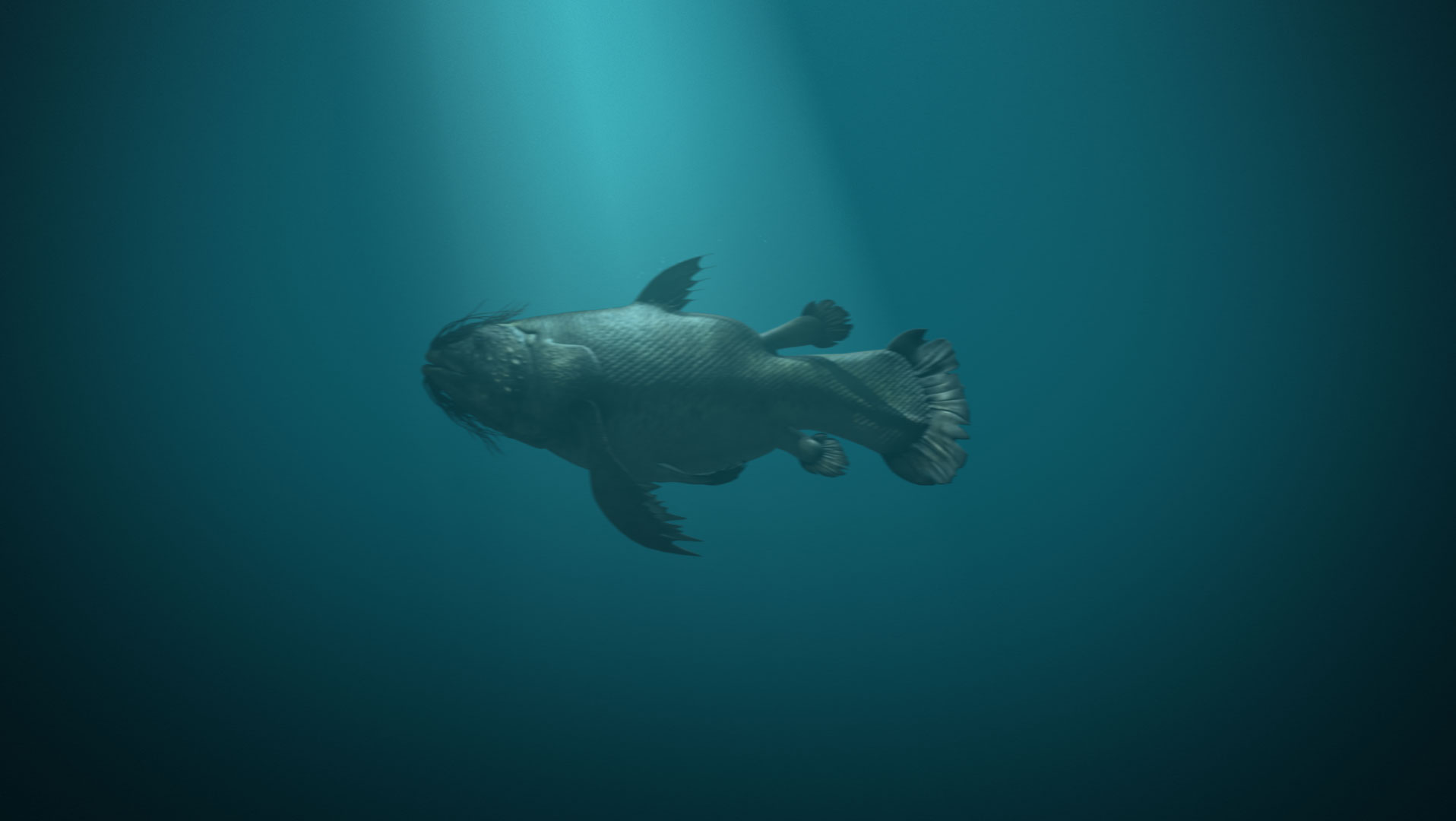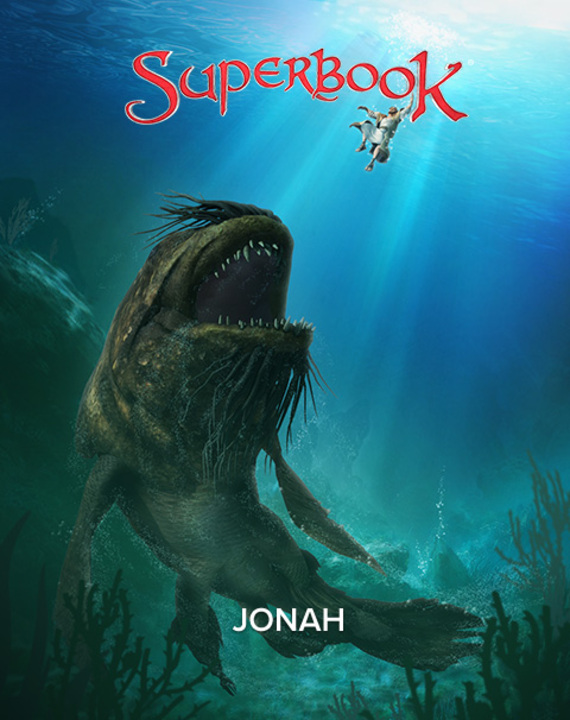 Jonah
Episode: 201
Season: 2
Joy witnesses Sharon Myers stealing a bike and reports it to the principal. To Joy's surprise, Principal Travis offers Sharon mercy instead of demanding justice. As Joy questions why Sharon shouldn't be punished, Superbook transports her, Chris, and Gizmo to meet up with a prophet named Jonah. Jonah is running away from God because he doesn't think the people of Nineveh deserve God's mercy. Through Jonah's experiences, Joy realizes that mercy is a great gift to give as well as to receive.
Watch The Full Episode
Lesson:
God has a plan that includes mercy, love, and forgiveness for all people.
Episodes Available for Superbook DVD Club Members Only
PROFESSOR QUANTUM'S Q & A CONTRAPTION
What's New
Most Popular Videos